SERVICE
GMS makes it possible for people who don't pass the traditional credit screening to get a loan by providing our innovative service enabled with a combination of FinTech and IoT.
Individual customers now have the opportunity to get a car regardless of their past screening record,
and our partner dealers can sell cars to new customers.
Our service for individuals
GMS car loan
You can apply for our car loan at any of our partner dealers nationwide.
Go to your nearest GMS partner dealer shop and tell them that you want to apply for a GMS car loan.
How to get our GMS car loan.
It's simple. Just visit one of our partner dealers and select the vehicle which best suits your needs. Once you choose the right vehicle for you, fill in the application form. Once it is accepted, the vehicle will be handed to you!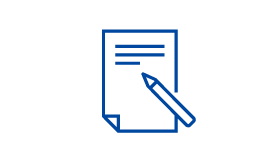 Apply for car loan.
Apply for a GMS car loan at one of our partner dealer shops.
Some car models are not compatible with our devices. Please ask the dealer for details.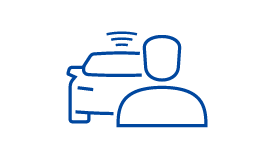 Receive your vehicle.
Once the IoT device is installed, we hand you the car at the dealership.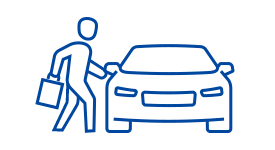 Complete the monthly loan payment.
Payment is no different than a standard loan.
As long as you don't miss the monthly payment, you can use the car just normally.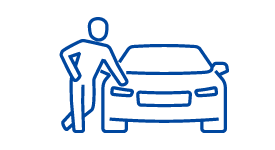 The vehicle will be yours!
Once you pay off the loan, the car will finally be yours. The IoT devices will be removed from the car then.
Minivan leasing/rental
We offer leasing and rental of minivans for those who work in the delivery business.
You can apply from the link below.
Our service for car dealers.
GMS car loan with MCCS device.
We provide a service that allows more customers to pass loan screenings.
With us, dealers are able to sell more cars than ever.
We are looking for business partners!
We are looking for business partners. Contact us if you are one of our potential partners!